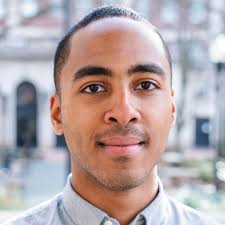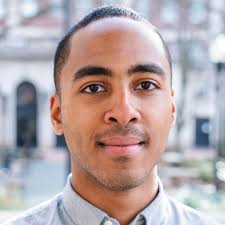 Coleman Hughes Personal Info
Coleman Hughes has a stunning intellect and has put all of his thinking into issues of race, public policy and applied ethics. Currently, he is a fellow at the Manhattan Institute and also holds a B.A. in Philosophy from Columbia University.
Coleman is also a contributing editor for City Journal as well numerous well respected newspapers like the New York Times and the Wall Street Journal, National Review, Quillette and The Spectator.
You can hear him on his own podcast called Conversations with Coleman Hughes. On his podcast, Coleman has interviewed some notables like Steven Pinker, John McWhorter, Brett Weinstein and Sean M. Carroll.
(more…)